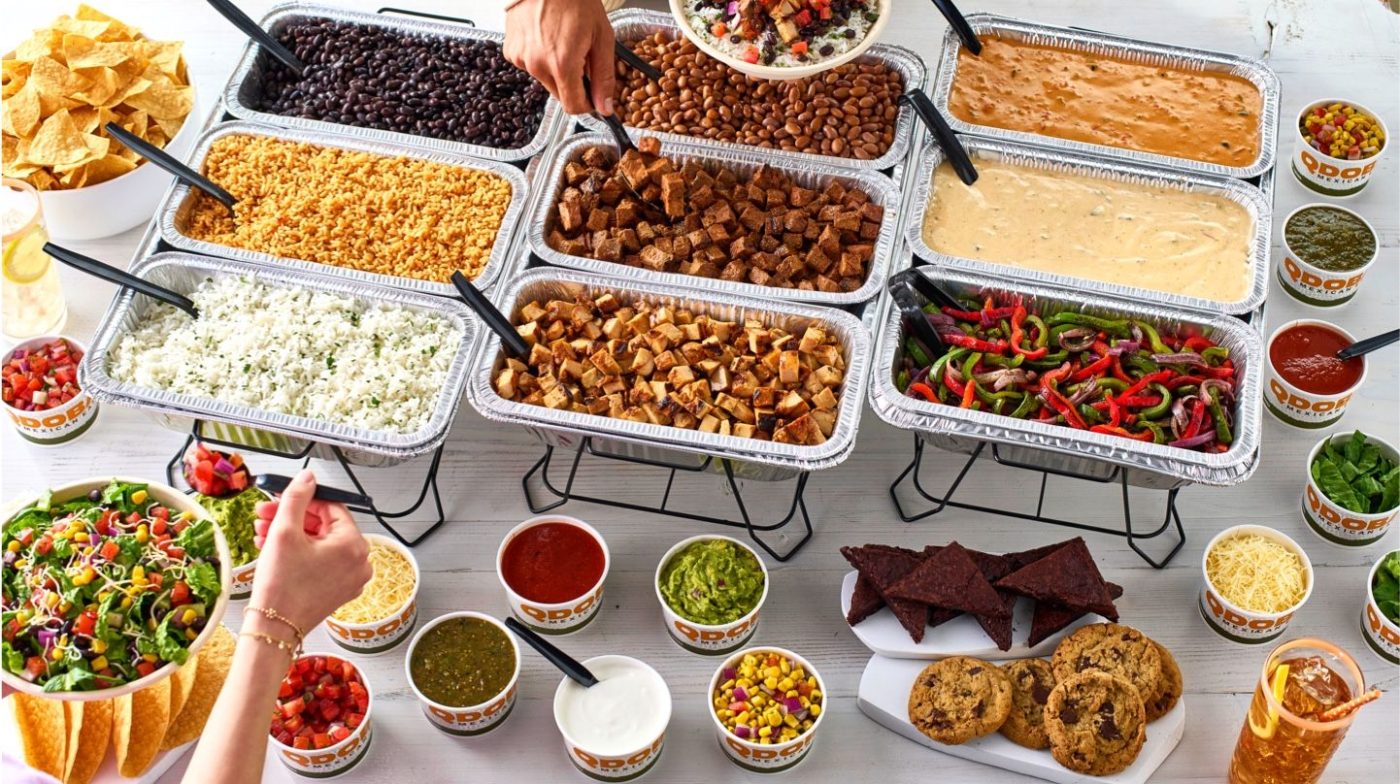 At QDOBA, we crave a world filled with flavor. Not just the mouthwatering, flame-grilled, freshly diced in-house kind. We celebrate the flavor our community brings.
From our friendly staff to our lively guests, it's the people who make our world flavorful. That's why our sauces, salsas and toppings come free with every meal (lookin' at you, guac and queso). Because flavor inspires flavor.
So be the spicy nachos this universe needs. When you live and breathe flavor, others will do the same. That's how together, we're making the world a more flavorful place.