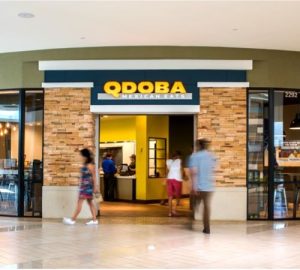 We can fit in spaces from as small as 500 sq. ft. to over 2,500 sq. ft.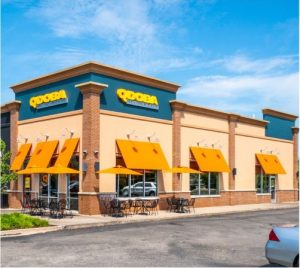 Take advantage of our second-generation restaurant conversion expertise.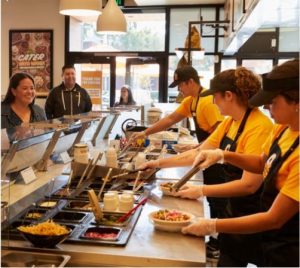 Our store design is engineered for efficiency, which helps to reduce food and labor costs.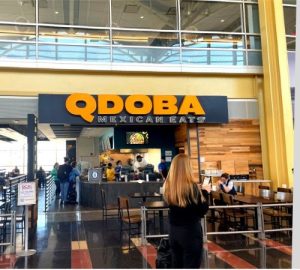 Our prototypes can be tailored to fit your needs and almost any space.