Bring craveable QDOBA flavors to territories across the country.
With 700+ locations in 47 states, we are a proven fast-casual restaurant franchise brand with immediate availability in growth markets.
Interested in refranchising? Contact us to learn more. Nontraditional territories available everywhere.
We look for sites that meet these criteria to set you up for growth.
*Site criteria may vary based on market and prototype.
Already found the perfect spot?
If you are a broker or already have a property in mind for your QDOBA, let us know.
QDOBA is well-positioned in terms of growth potential and market development.
Pranav Desai, Franchise Owner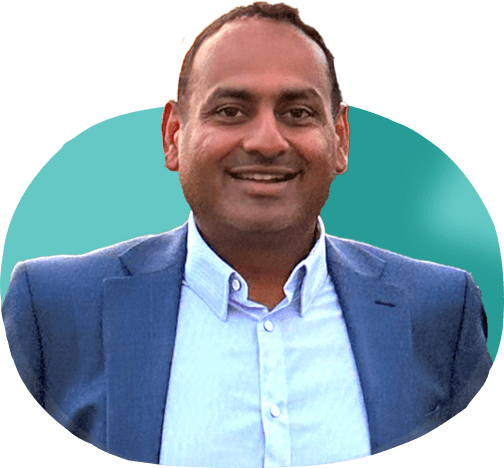 We can fit a QDOBA anywhere.
Our flexible prototypes fit areas from 500 to 2,500 square feet. Build new or use our expertise to convert an existing space.
Ready for a fresh franchising opportunity?
Fill out the form below to take the next step in owning a QDOBA Franchise.