If you're searching for a new addition to your franchise portfolio, it's time to think outside the burger and sandwich box. When it comes to the best franchise for multi-unit ownership in the fast-casual dining space, a Mexican restaurant franchise could be just what your portfolio needs. In 2022, the Mexican fast-casual segment increased 4.8%, and the market size measured by revenue was $79.9 billion, according to IBIS World. This fresh alternative will only continue to increase in popularity as more and more people seek out healthier dining options, making this the perfect time to get in on the growth for this restaurant category.
What exactly is Mexican fast-casual dining?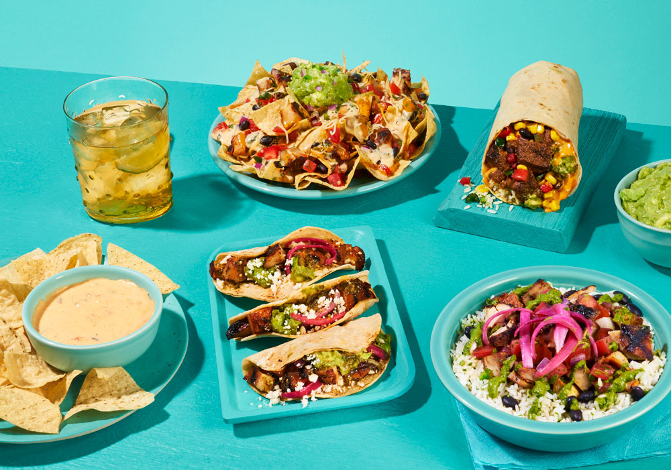 As the name implies, Mexican fast-casual dining combines the convenience of fast food with high-quality, flavorful ingredients that make up traditional Mexican dishes. Think avocados, beans, tomatoes, cilantro, peppers and more. The result is a dining option that is not only quick but also provides the healthier menu options that today's consumers are looking for when they go out to eat.
Just how popular is it?
Mexican food earned the #2 spot for "most Googled cuisine in the United States" in a recent analysis of Google search data. One of the appeals of Mexican food is its ability to fit into many different dietary preferences, like keto, vegan, and gluten-free. In addition, the category's fresh, customizable menu makes it a crowd-pleaser, so there's something for the entire group to enjoy when going out to eat.
It's clear that the Mexican food category is very popular in the U.S. If you're still not convinced, just look at the number of days Americans have set aside to celebrate their favorite Mexican dishes:
National Tortilla Chip Day: February 24
National Burrito Day: The first Thursday in April
National Enchilada Day: May 5
National Guacamole Day: September 16
National Taco Day: October 4
International Day of the Nacho: October 21
Which Mexican restaurant franchise is the best?
There's no shortage of competition in this category. If you're searching for a fast-casual Mexican franchise to add to your portfolio, you'll want to look at several different aspects of each brand, starting with which ones are actually franchises. For example, you may be surprised to learn that all Chipotle restaurants are corporate owned — the brand ended franchise sales in 2006.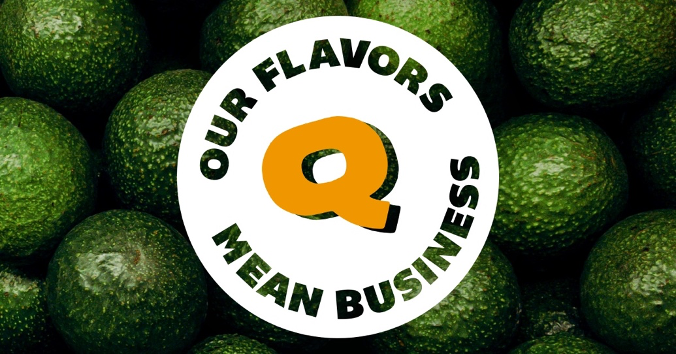 QDOBA is the largest fast-casual Mexican franchise opportunity, and has been in business since 1995. One obvious sign of the brand's strength is that 60% of its Franchise Owners are multi-unit operators. Knowing that existing owners keep investing is a sure sign that QDOBA is a best franchise for multi-unit ownership. Other reasons to invest in QDOBA include:
Amazing owner support systems in everything from operations to technology to marketing.
Strong growth, with 730+ locations across 47 states, Canada and Puerto Rico.
Multiple revenue streams like catering and online ordering to drive sales.
Flexible buildout options that start as small as 500 square feet.
An award-winning franchise, consistently ranked as a top performer year after year by industry insiders.
 How do I add QDOBA to my portfolio?
QDOBA is looking for passionate Franchise Owners that are experienced in multi-unit restaurant, retail, hospitality or commercial development. Financially, you should have liquid capital of $350K+ and a minimum net worth of $1M. Take a closer look at all of the ownership requirements and programs, including reduced fees for veterans.
If you're ready to connect, contact the Franchise Development team or fill out the form below.